Features
Clinical Tools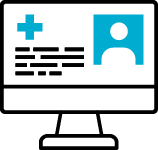 Cloud-based EMR
Completely online and cloud-based electronic medical records solutions that allows you to securely create, edit and manage patient records.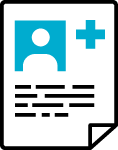 Simple Charting
Quickly and easily upload, create, edit and organize chart notes. View every type of chart note and document simultaneously from a single screen.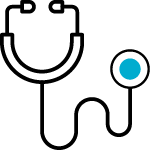 Streamlined Workflow
Use task navigation to easily assign tasks and seamlessly follow-up with integrated secure messaging between staff, providers and patients.

Custom Templates
Create completely custom templates that suit your needs, including everything from time-off requests to encounter notes to superbills.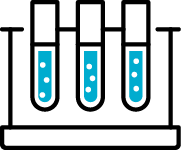 Lab Integration
Ready-to-use interface with LabCorp, Quest, and BioReference. Add other labs with our standard HL7 interface. See Pricing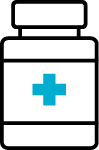 ePrescribe
Transmit electronic prescriptions via Surescripts secure network with our easy-to-use interface. See Pricing
Practice Management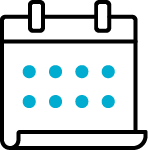 Appointment Scheduling
Create and manage appointments across multiple facilities and providers, color-code appointments and assign individual users custom views.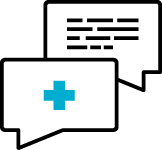 Secure Message
Easily communicate with staff members and providers with our secure, encrypted, HIPPA compliant, totally integrated messaging system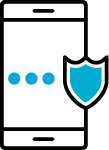 Role-based Access
Create roles and use them to manage the access of individual users. Users actions are automatically stored and viewed via the audit trail.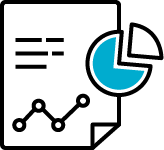 Listing & Reporting
Use standard reports or create custom reports and generate Meaningful Use and PQRI reports to be eligible for ARRA incentives. See Pricing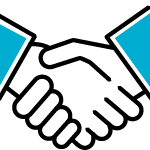 Careteam Portal
Easily communicate with referring MDs and share relevant data form our secure, central portal.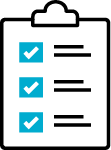 Task Management
Create, organize and assign tasks with our unified task management system.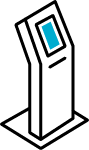 Check-In Kiosk
Simplify the check-in process with mobile tablets as automated check-in kiosks.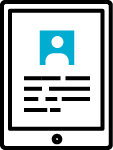 Registration Tablet
Save time by allowing patient to fill out forms and digitally sign documents on tablets.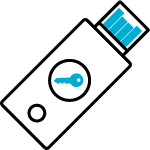 FIDO2 Authentication
Protect against hacking, phishing and malware attacks with support for, FIDO2, the latest generation of the U2F authentication protocol.
Patient Engagement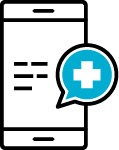 Patient Portal
Allow patients to schedule appointments online, securely communicate with care providers, and access health records and relevant medical literature. See Pricing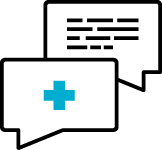 Patient Reminder System
Quickly and easily send automated reminders to patients  about upcoming appointments via eMail, text, or voice with our patient reminder system. See Pricing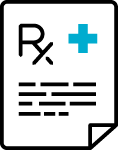 Lab and eRx Updates
Provide lab results and Rx updates via the patient portal and alert patients with the reminder system.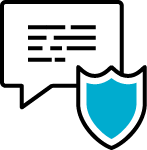 Secure Message
Allow patients to directly communicate with MDs via our secure, HIPPA compliant messaging system.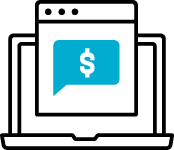 Online Payments
Get paid faster by allowing patients to make payments online via the patient portal.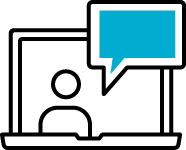 TeleHealth
Connect with patients online via our HIPPA compliant TeleHealth solution. See Pricing
Billing Tools
Superbill
Custom Billing Codes
Electronic Claims
Save time and money by submitting electronic claims directly to insurers. Support for HCFA1500, UB04, EDI1837 and individual claim output to match payer requirements.
Patient Account Statements
Easily send account statements to patients listing charges, insurance claims and payments. Simultaneously print statements and route them to the patient's records.
Electronic Remittance Advice
Get reimbursed faster and automate posting with our electronic remittance advice.
Refund Processing
Quickly collect advanced deposits and print bulk refund checks for deposit balances.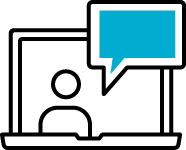 Video Conference
Seamlessly connect with patients from anywhere, at anytime.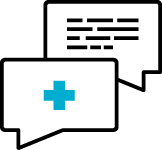 Patient Reminder System
Instantly notify patients of upcoming remote appointments.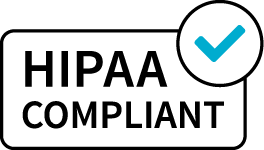 LiquidEMR guarantees that all transmitted data is encrypted, only authorized parties are able to access the stored chat messages and physician notes, and no audio or video is recorded. See HIPPA Guidelines